WAVE is a record label based in California, US.

It provides instant access to Chinese underground Hip-Hop music and international exposure for Chinese underground Hip-Hop artists.
As a record label, we will constantly reach out to underground Hip-Hop artists in China who are at the beginning of their careers and need a platform to promote their artworks. By providing visual identities services for them, we will then make sure they can get more exposures in America and ultimately bring Asian cultures and diversity into the industry.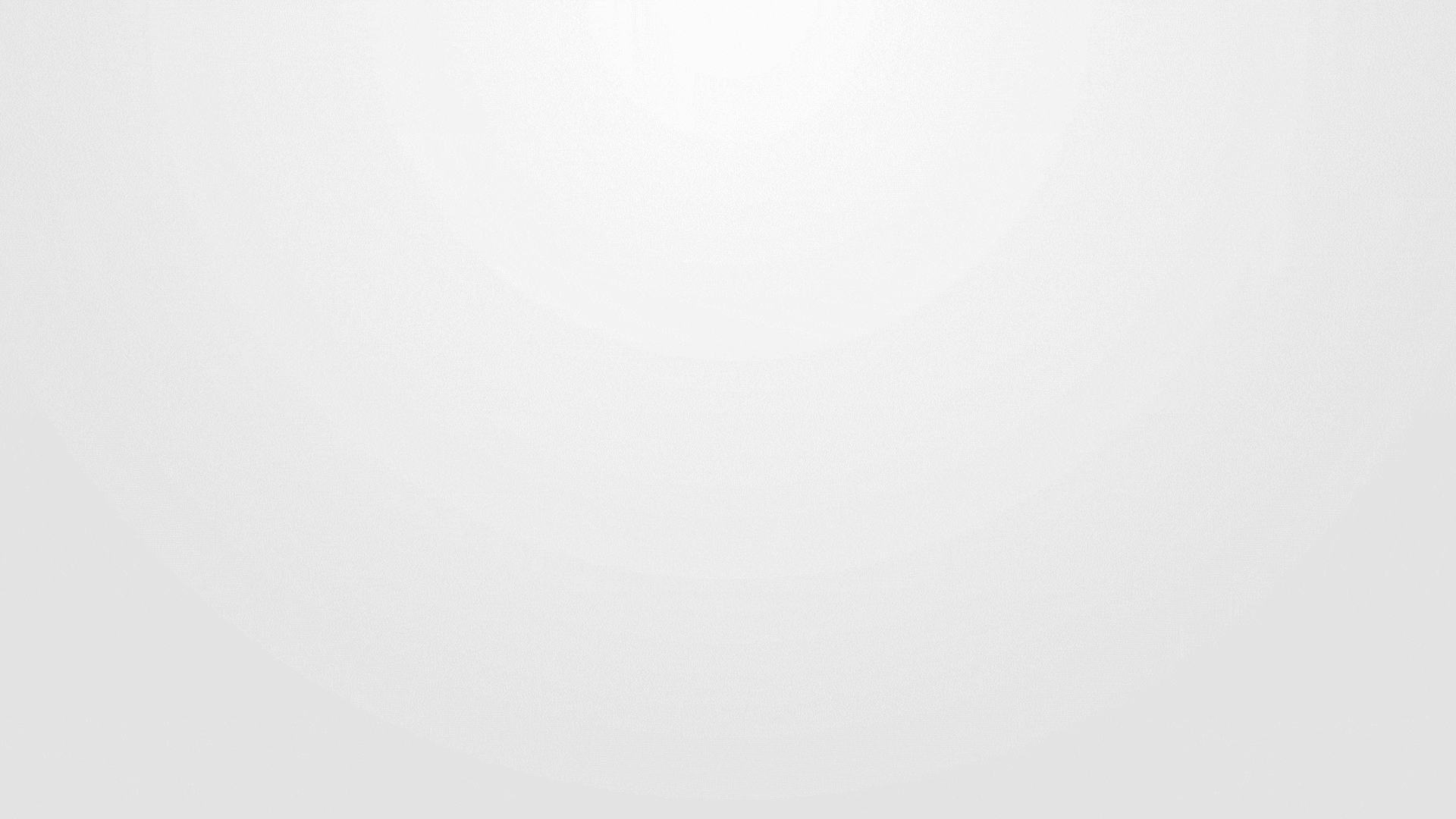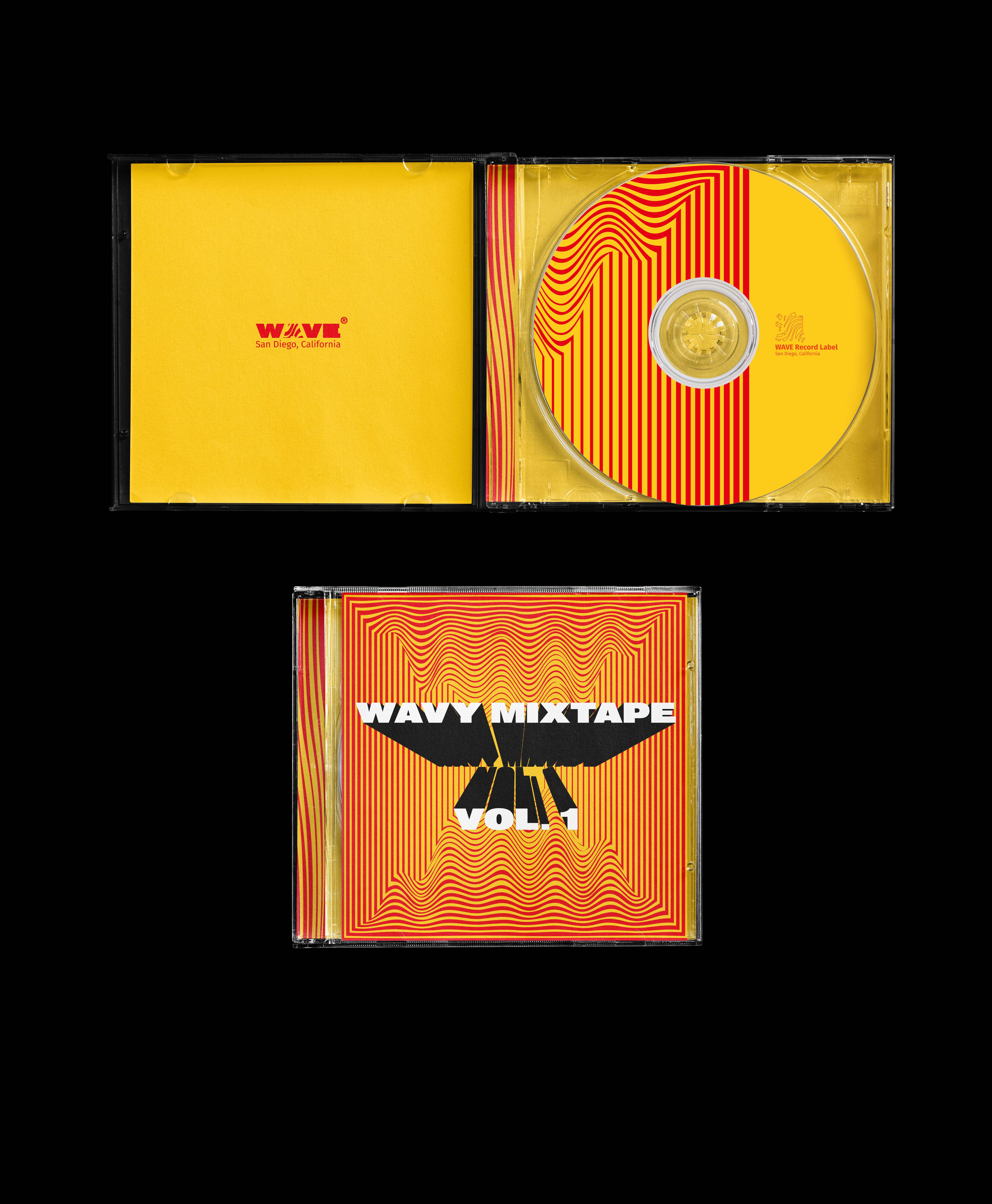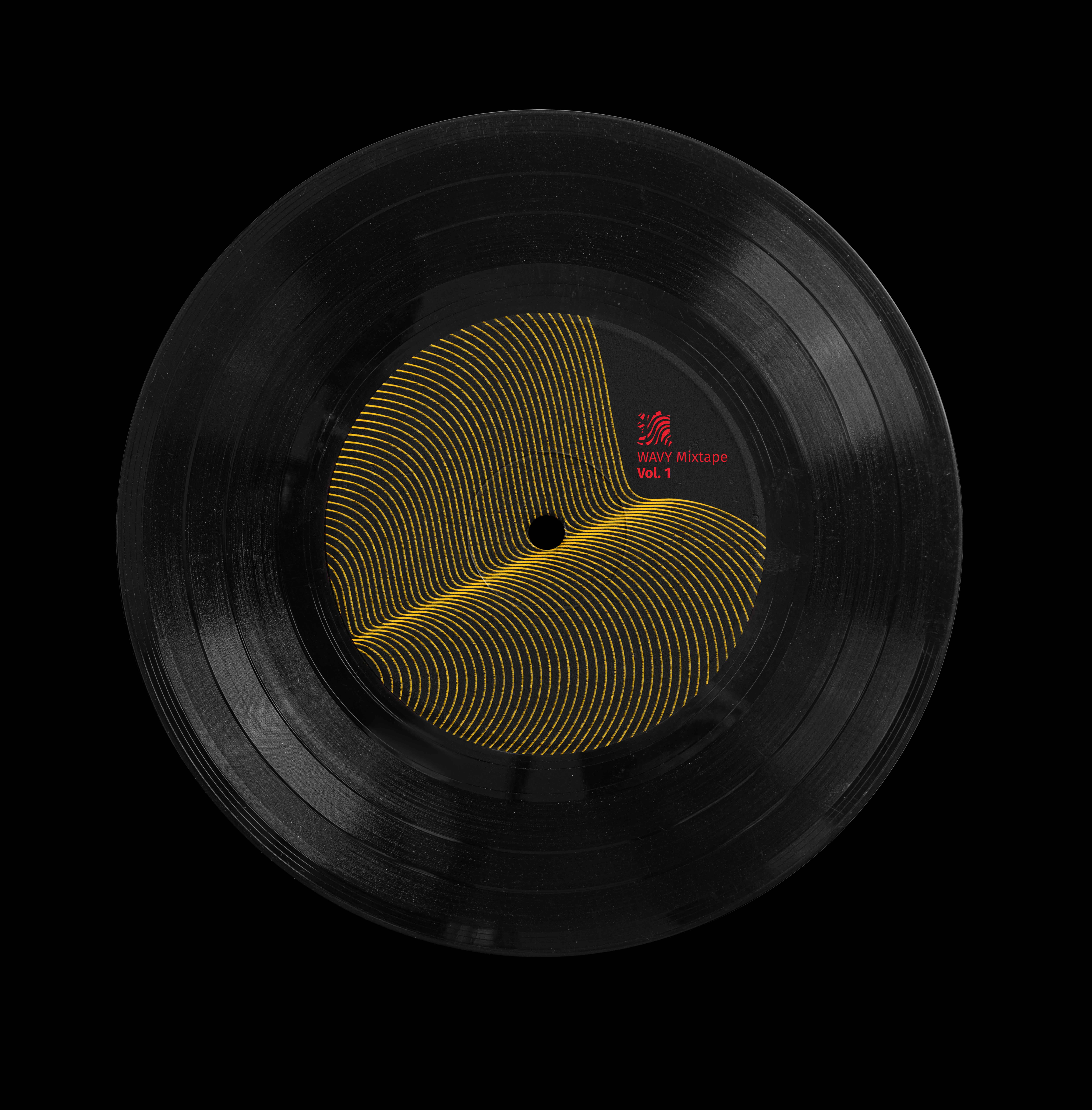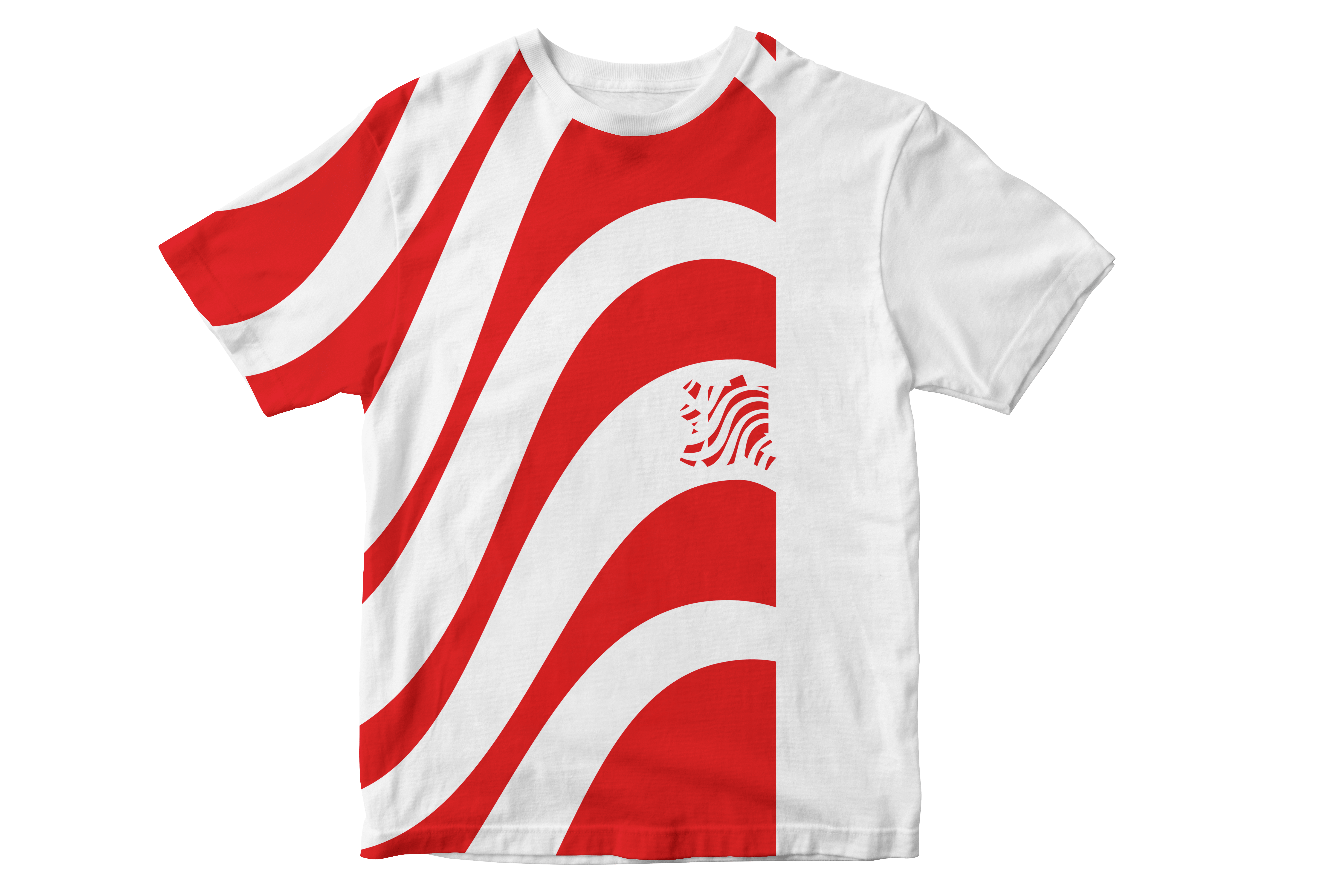 The brand Coconut Palm is famous for producing its industry leading beverages over a long time period in China. In fact, almost everyone in China likes the taste of it and it's a reflection of my childhood. However, while the company is gaining a huge profit producing quality products, it is quite ironic that it seems like they never schedule a rebranding right now. The package design isn't visually well-organized and rustic based on the standard of graphic design right now. As a huge fan of the beverages they produce and a student who studies graphic design at the same time. I feel I can do a project about rebranding this established brand and bring liveness to it.
Branding materials for SCNR.
In collaboration with THE PIONEERS.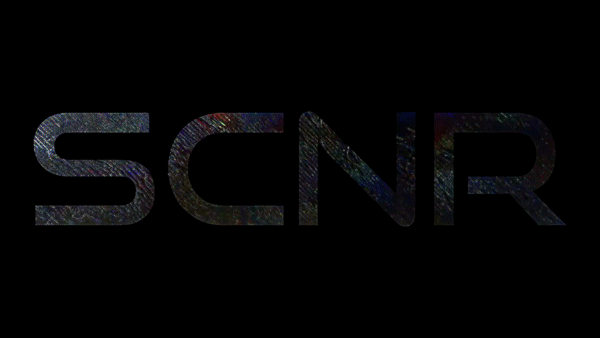 MIRA BEAUTY
x THE PIONEERS
2020
Re-branding materials for MIRA BEAUTY.
In collaboration with THE PIONEERS.






Since 2010, Chinese Hip Hop music has been developing at an extremely rapid pace. Artists are getting more exposure and are being accepted by a wider range of audiences. However, the documentation of this growth is lacking in all platforms. As a graphic designer and a loyal fan of Chinese Hip Hop music. I felt the urge to archive this phenomenon as well as make it shareable, accessible, and "cool".