is a graphic designer / visual artist from Wuhu, China. He holds a MFA in graphic design from Otis college of art and design, a BA in Visual & Communication Design from Anhui University and a BA in Visual & Performing Arts from California state university San Marcos.
He describes his design practice as a self-oriented, content-driven design process that heavily focuses on collaborations and innovations. He is dedicated to deeper investigations on things he has already known and aims for creating artifacts and platforms available for everyone.
He is eager to learn and collaborate!

PS: He really loves Chinese Hip-Hop and is an expert in video games :)
CV (2021.01)
Contact:
Email: Helloweiyin@gmail.com
Instagram: @becadadope
Phone:760.290.5647
Branding materials for SCNR.
In collaboration with THE PIONEERS.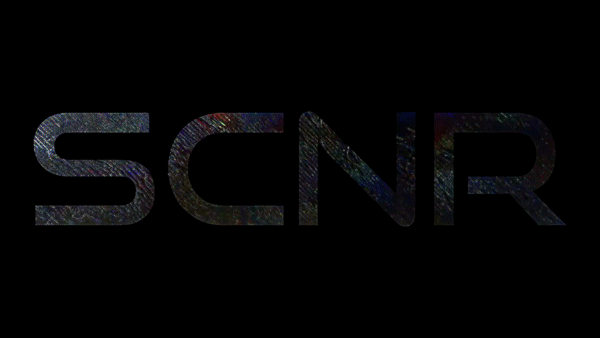 MIRA BEAUTY
x THE PIONEERS
2020
Re-branding materials for MIRA BEAUTY.
In collaboration with THE PIONEERS.






Alternates

WAVE is a record label based in California, US.

It provides instant access to Chinese underground Hip-Hop music and international exposure for Chinese underground Hip-Hop artists.
As a record label, we will constantly reach out to underground Hip-Hop artists in China who are at the beginning of their careers and need a platform to promote their artworks. By providing visual identities services for them, we will then make sure they can get more exposures in America and ultimately bring Asian cultures and diversity into the industry.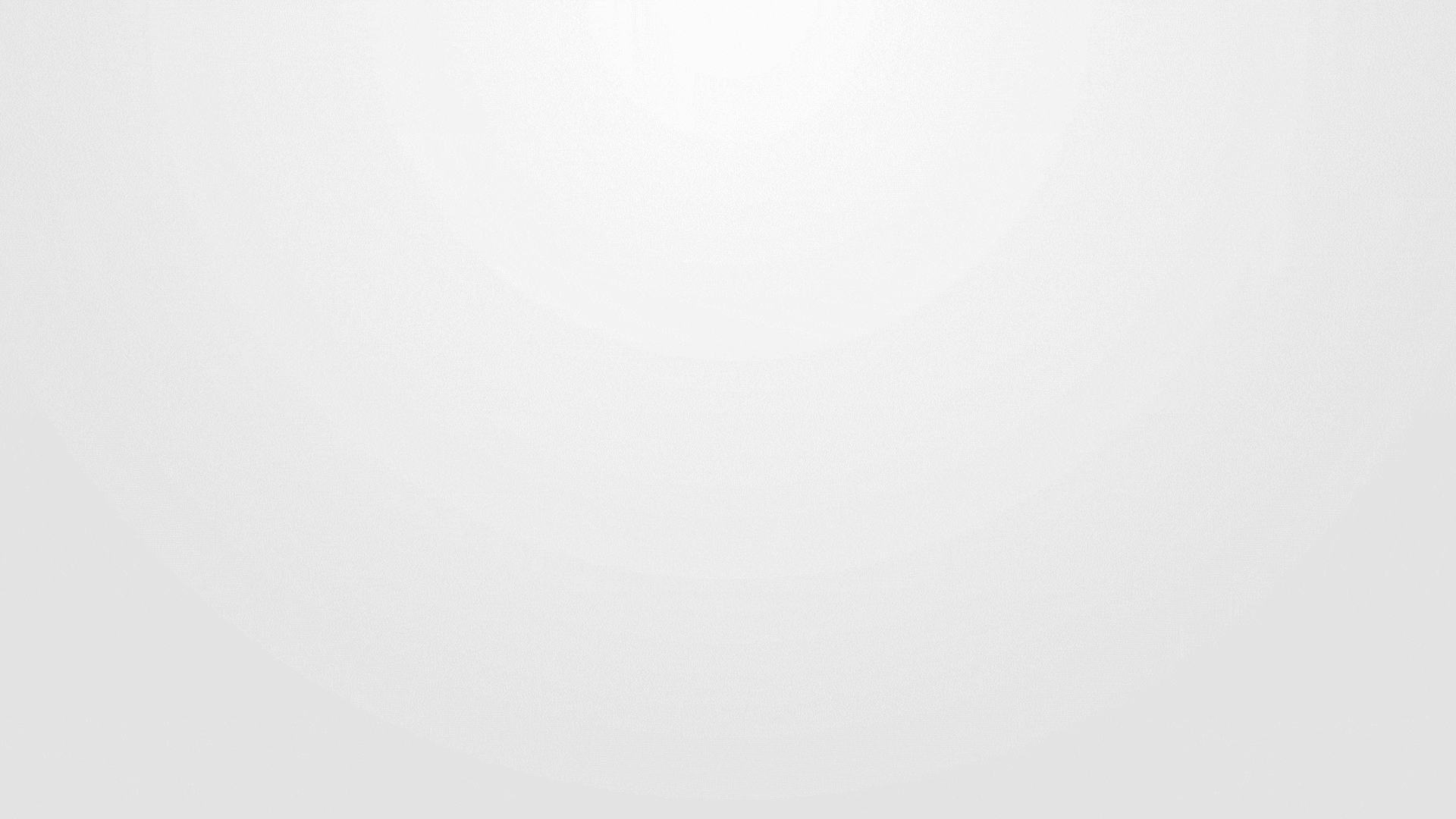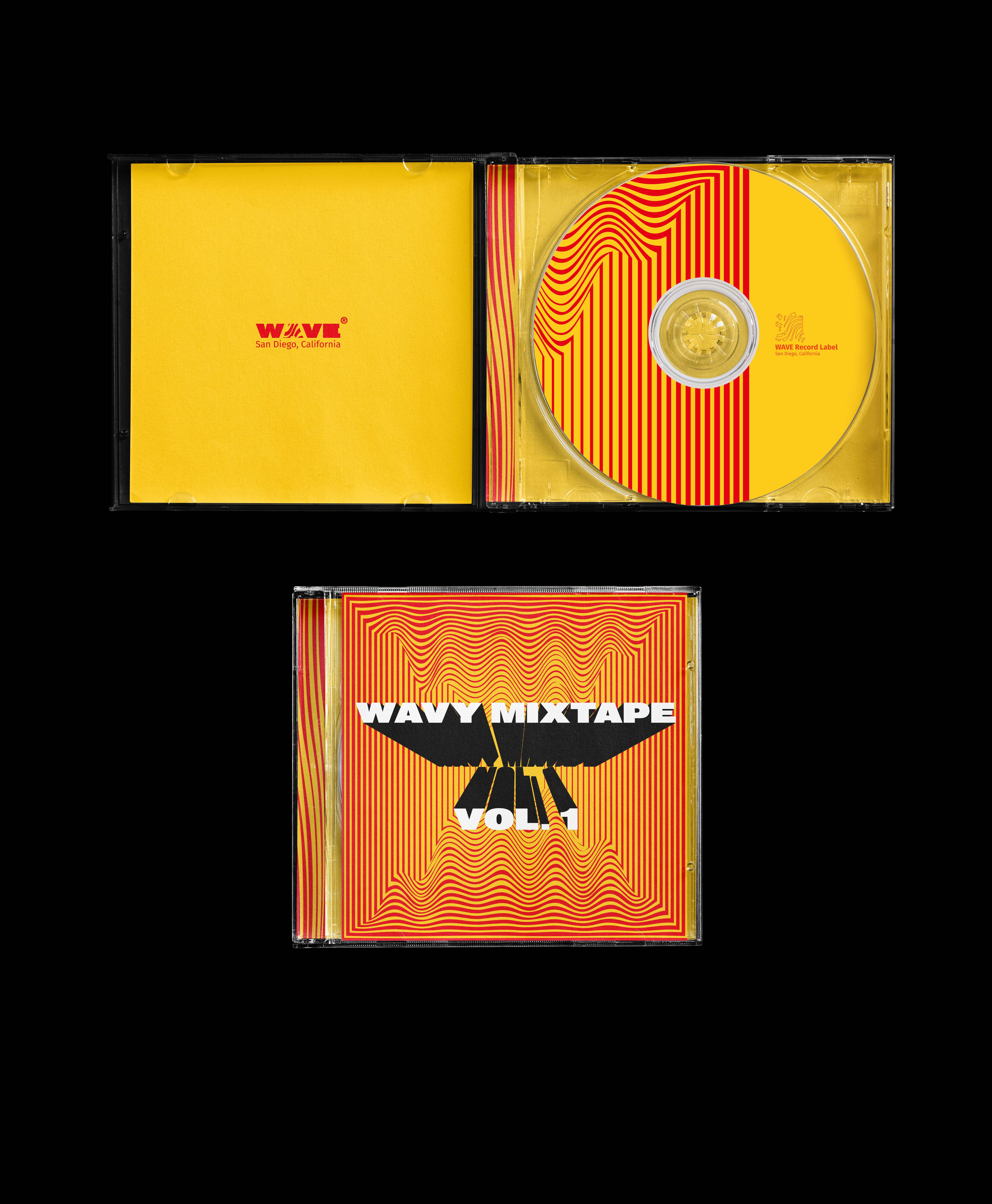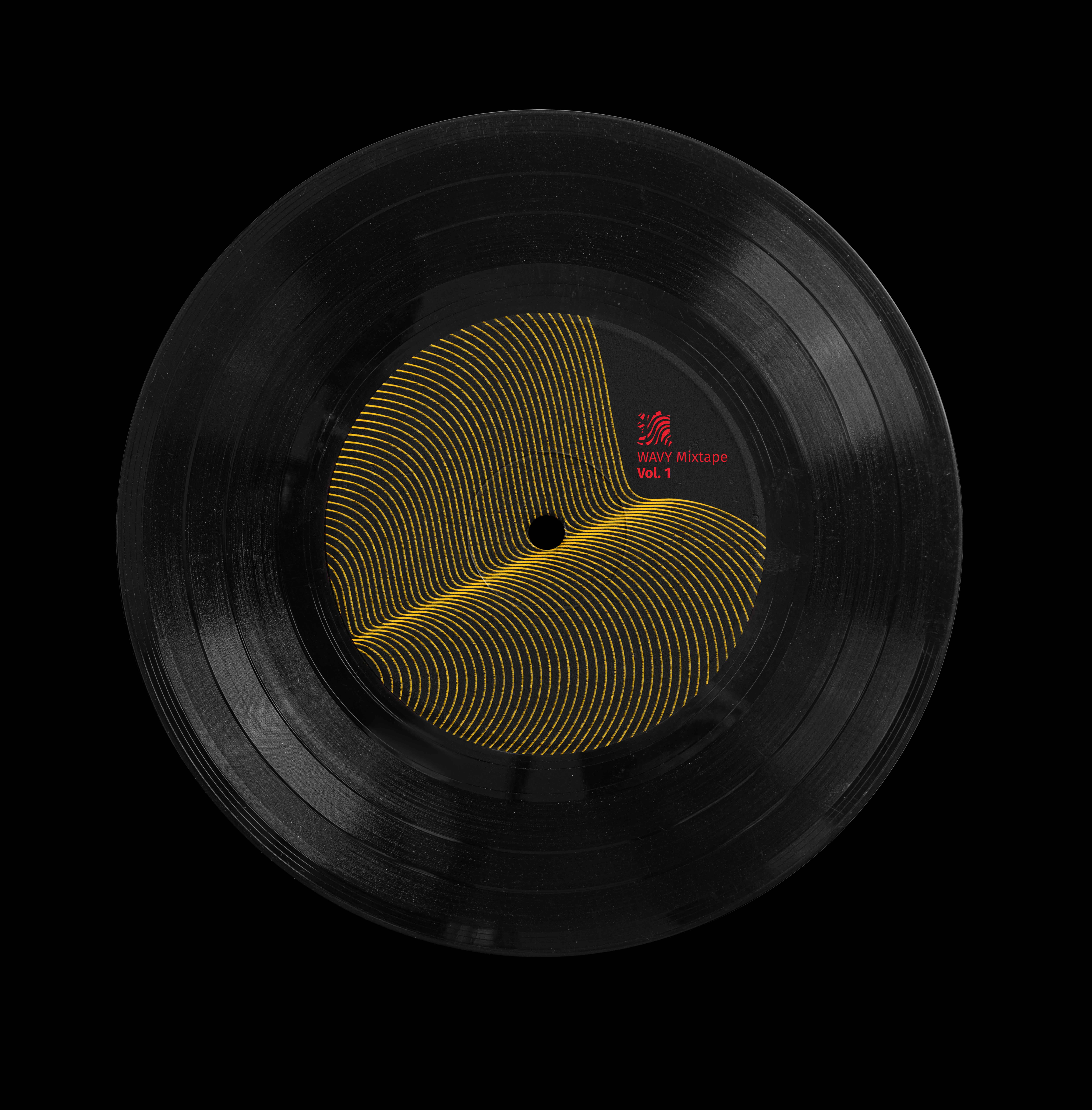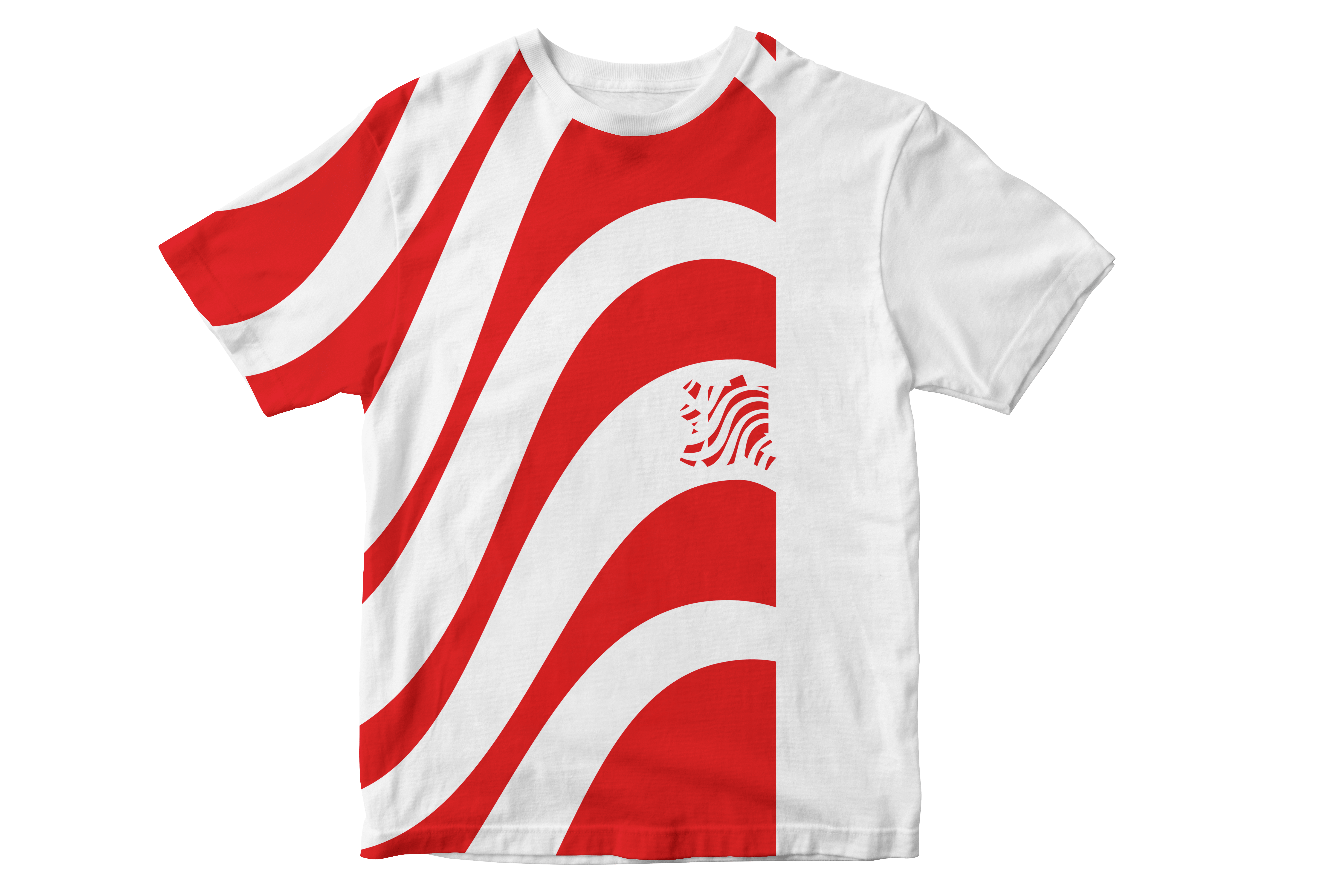 Since 2010, Chinese Hip Hop music has been developing at an extremely rapid pace. Artists are getting more exposure and are being accepted by a wider range of audiences. However, the documentation of this growth is lacking in all platforms. As a graphic designer and a loyal fan of Chinese Hip Hop music. I felt the urge to archive this phenomenon as well as make it shareable, accessible, and "cool".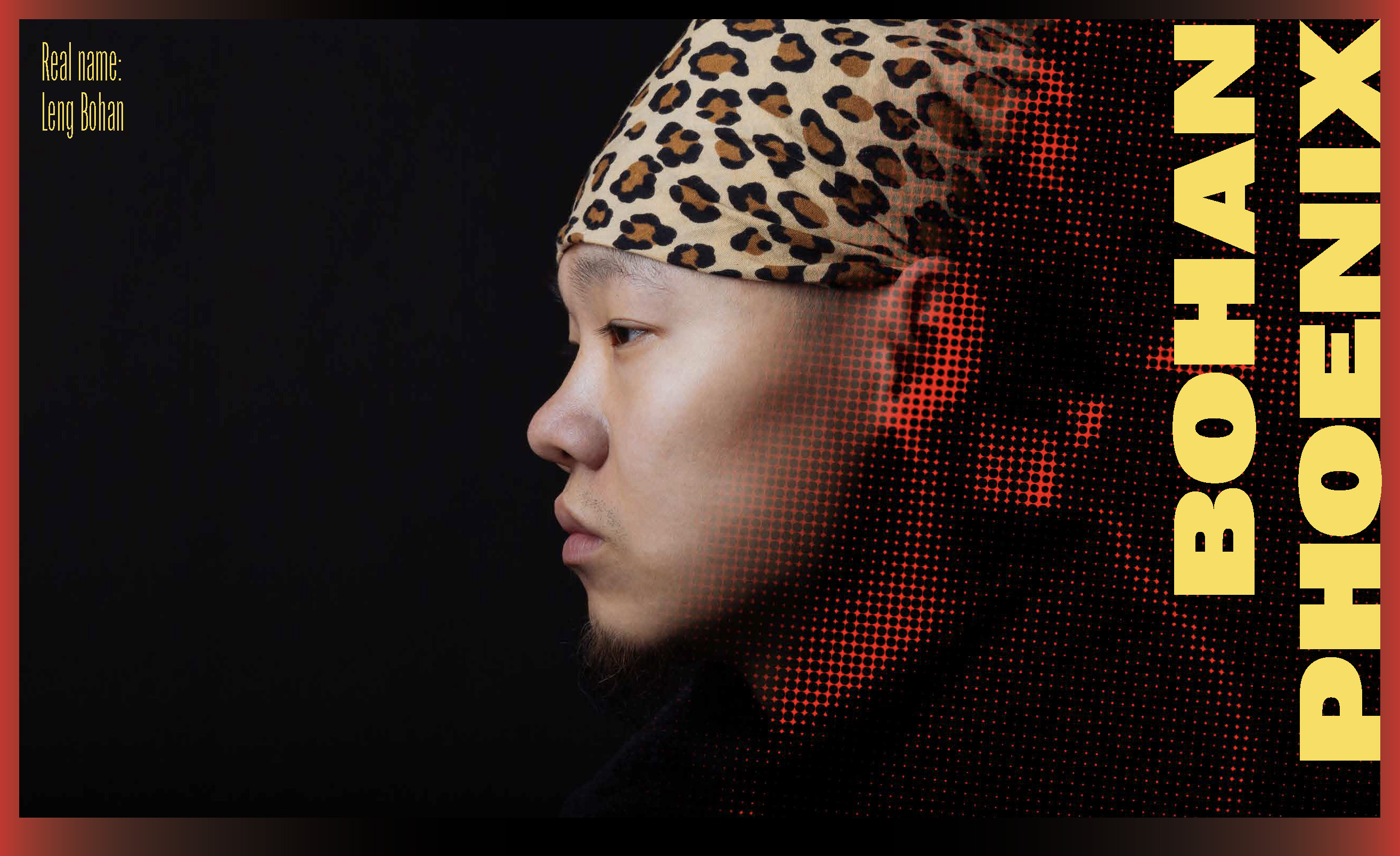 As a group which starts making Hip-Hop from 2015, Higher Brothers, released their first studio album in 2017 based on the concept of "Black Cab". The album has a huge impact in China and is constantly gaining attention from other countries.

Following all the original concepts and feelings of their mind-blowing music, this project aims at physical album design for "Black Cab" since it is only available in digital format.